11 practical money tips from millionaires themselves. Making healthy financial habits as a part of your life is a big step towards prosperity to help you get started with that. We have brought 11 tips for you from millionaires themselves.
1. Follow the 50-30-20 rule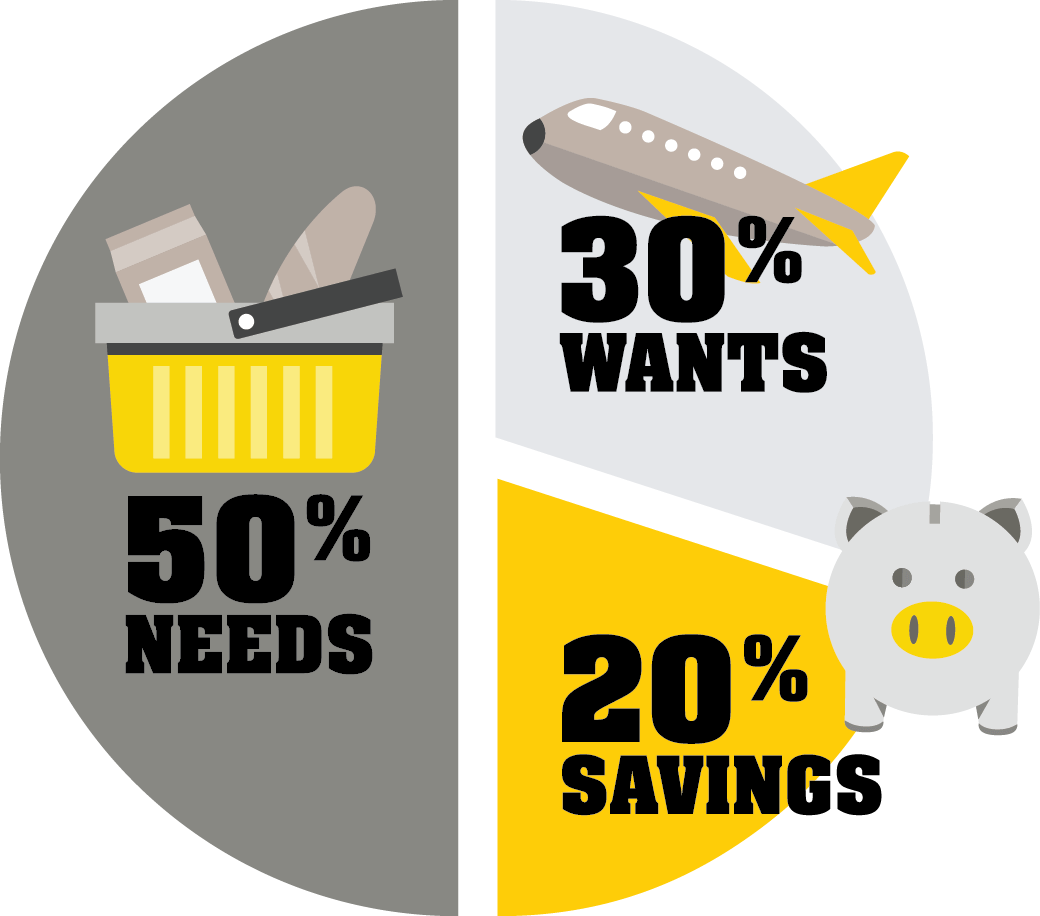 This rule is a great budgeting rule. The idea is to divide your income into 3 categories. The first category is necessities, you should allocate  50 %  of your income for monthly expenses like rent, transportation, utility, groceries and basically the things you can't live without. The 2nd category is personal spending. It means that you can you use 30 % of your salary for entertainment, shopping, and hobbies and anything that makes you happy. The 3rd category is savings. The 20% of your salary should be straight away put into the savings account. Self-made millionaire Grand Cardone said "It's crucial to have some untouchable accounts that you can't use even in emergencies. Even he explains that he invests his surplus in the ventures he can't access even when he is broke.
2. Avoid Poverty Thinking
Never say things like it's too expensive or I cant afford that, I will never be able to buy that. See that price tag as the limit you can potentially overcome not a permanent barrier. If all the things in the world are cheap then people won't work harder to get them. See money as something you can earn and build up, not something that keeps you down and crushes your dreams. Its all about your thinking.
[the_ad id="713″]
3. Write out a detailed Financial Plan
Budgets are not only for businesses and government. Just by writing "I want to earn more money this year isn't enough". Set specific goals and create a detailed plan on how to achieve it. For example if you want to go to Europe next year, calculate exactly how much the trip costs and then look at to your monthly income and subtract your monthly necessities from it and then see how much money you need to save every month and for how long . Setting long-term goals are even better they are the best motivators . Make sure what you are doing daily is taking you closer to your long-term goal, if it's not, think of what you can change.
4. Rule of 100
It means, doing a 100 of things everywhere like 100 speeches, 100 articles, 100 workouts and 100 cakes if you like, it will not only keep you motivated and it will make you much better in the work that you are doing. This principle will help in any job. Do you have your 100 goals in your mind? If yes, then start working on it
5. Always have a Plan B
Today you have a job or steady income but you don't know what tomorrow may bring to you. So saving a part of your salary for the emergency will help you to get out of crises. Think of other skills you have and start working on them. Talk to people and keep them in contact you never know when you might require a new job.
[the_ad id="714″]
6. Buy in Bulk and in the Sale
Don't be embarrassed to buy things in bulk and also when they are on sales. By doing this you can save a decent amount of money. Use coupons and wait for your electronic device to go on sale. After all, a penny saved is a penny earned.
7. Stay away from Credit Cards
If you have a credit card then you are trading in a danger zone. Credit cards make people to make impulse purchases, regardless of whether the can actually afford that thing. Buying using a credit card, you are actually spending money that you don't have plus monthly interest.
8. Try to buy straight from the Manufactures
While purchasing anything, try to think if you can buy it directly from the manufacturer or if you can cut the middleman from the procedure. You will be surprised that always you will get a lower price if you buy certain items directly from the manufacturer. In certain cases, you may feel that certain minimum amount is required to make a purchase, in such cases you can convince your friends and family member by its low prices and can order in bulk.
9. Live below your means
The biggest problem with a lot of people is that they spend more than they earn. They just buy a new house in the neighbors just to impress friends and family members. Instead of just showing off, it's better to live below your needs. Self-made millionaire Grand Cardone admits that he was still driving his Toyota when he becomes a millionaire. He buys his fancy cars only when his business grew up and started making a stable income. Living below your means doesn't mean to say no to joys of life. You don't need a new phone everytime a new model of it is launched if your phone is still working well.
10. Start earning a Passive Income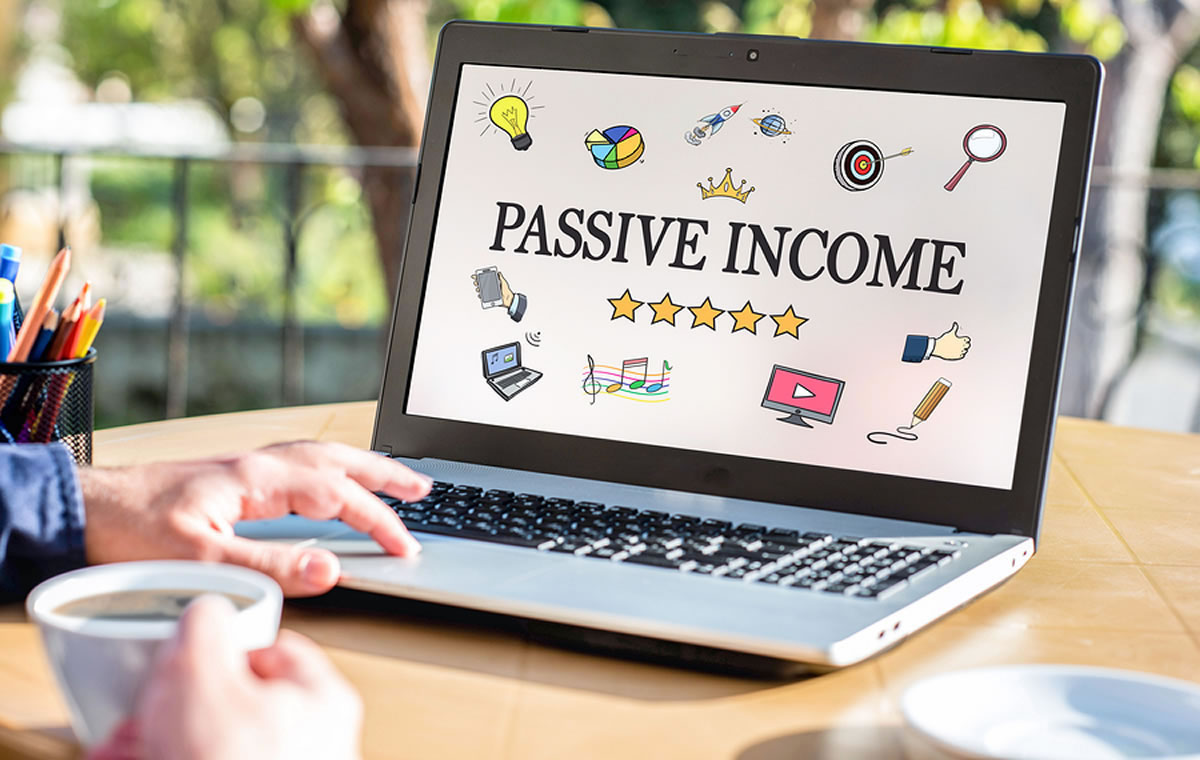 Whether it might hurt you a lot but its nearly impossible to become rich if you are breaking bed for every single penny. Of course, most of us work this way and our time literally means money. But for most of the millionaires, it's completely different. They don't earn money just by spending time at work. They let their money work for them. Thus their time is more valuable than money. That's why it is important to have some source of passive income. One way to start earning passive income is investments.
[the_ad id="713″]
11. Surround yourself with Successful People
This idea easily explains that how much your surrounding people have the influence on you, your life and mindset. If you get to spend your time with the people having the same vision as you then you can have creative ideas and you can make them work in practical life. If you need wan to meet such successful people you can meet them at networking events, webinars or on social media. It's better to leave people who drain your energy drove you down emotionally and don't support your dreams. Surround yourself with the people who not only inspires you but also encourages you to take actions and dreams big.