3-5 years of college seems so long? And expensive? Need an early New "micro" online certification programs are changing the educational pathways to success in certain industries.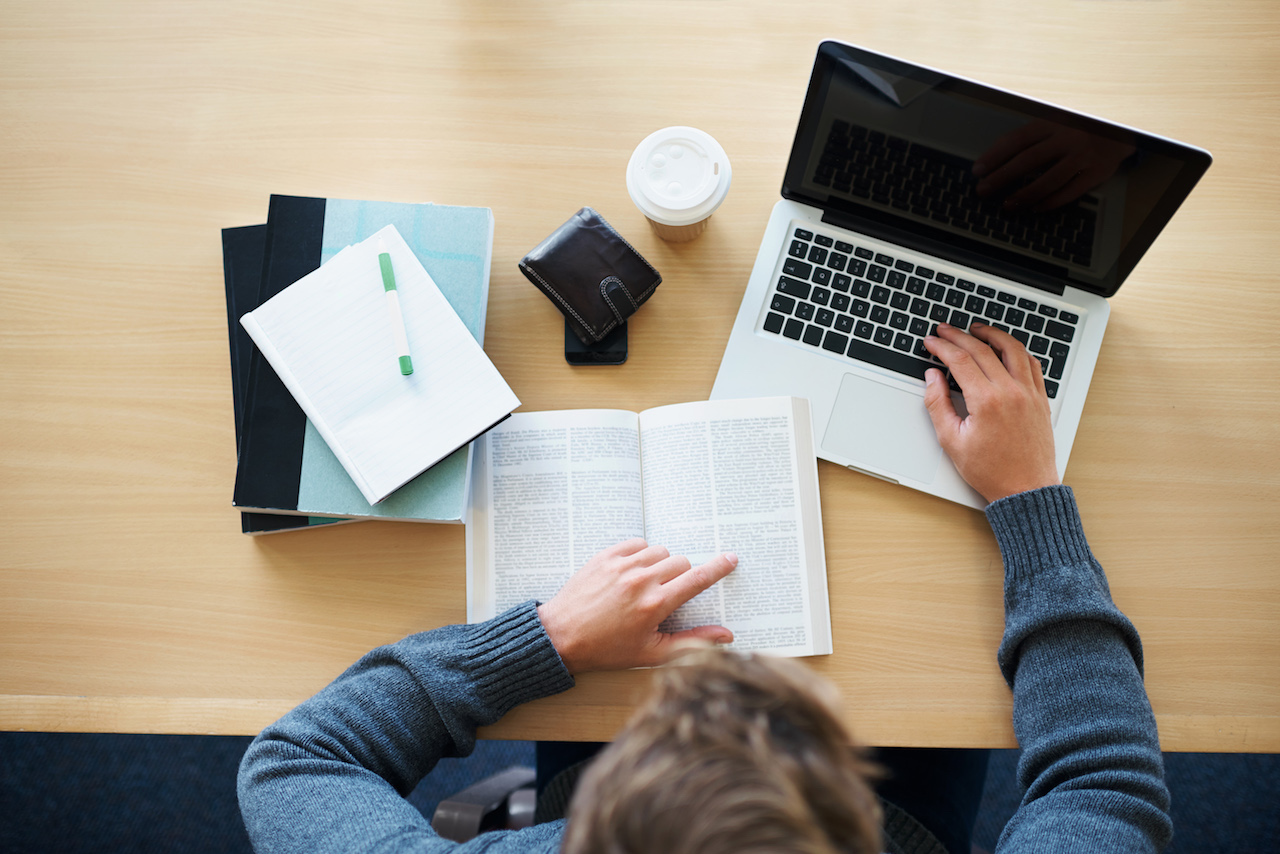 WHAT IS A NANO DEGREE COURSE:
A Nanodegree program is a unique online educational offering. It is designed to equip you with the skills you need, to land the job you want so you can build the life you deserve.
Nanodegree programs feature cutting-edge curriculum built with industry leaders and taught by expert instructors. Classroom mentorship, moderated forums, and project reviews ensure a personalized experience. Graduates earn an industry-recognized credential and benefit from extensive career support.
An online course model that is hyped as being focused, affordable, succinct and accessible is touted as the next big alternative to conventional tertiary qualifications.
KNOW WHAT REALLY HAPPENS IN IT:
Students master Nanodegree program curriculum by building projects that are approved by Udacity coaches and reviewers. Completed projects are showcased in student portfolios and are useful to reference during your job search.
As soon as you start a Nanodegree program, you join other students who are working towards the same credential. You will interact with your fellow students, as well as mentors and members of the Udacity team, in an online community to receive support throughout the program.
WHY STUDENTS OPT FOR NANO DEGREE COURSES?
"They're doing this either because they're entering a new career and they don't want to get a four year college degree and start their career so late, or they're leveling up with their current job," explained Muhammad, who noted that the majority of Udacity students have college degrees and are working professionals.
The nano-degree takes less than a year to complete, rather than the typical four-year degree – if the degree is even completed in four years. The low cost of nano-degrees makes it easier to earn them, so it's feasible to get more than one:  If an employee is unsatisfied with her current job, she can cheaply and quickly get the training for a new one through a nano-degree.
COMPETING THE CONVENTION:
"There is no question that the traditional bachelor's degree, from a reputable institution, remains the gold standard across industries. A microdegree can help differentiate a candidate whether or not they have a traditional 4-year degree —but it's no substitute."
The nano-degree is simply a different kind of beast than a liberal arts degree. Nano-degrees are targeted training for a single job, while liberal arts degrees provide skills for a variety of jobs. Dr. Roth shouldn't fear for his institution, but neither should he dismiss the nano-degrees as useless. The two can coexist and serve different purposes. Comparing the two is inappropriate and only serves to make both look worse.
"I doubt it will change the traditional degree formats in the short-term, but I suspect as experience is gained with these alternatives, formats will evolve that will start to displace as well as complement existing degree formats," he says.
"I suspect unis will likely say that NanoDegrees are not really degrees of any sort and that in any case they'll never displace attendance in full courses; but as is understandable, they have a high stake in the status quo, including their funding for positions and research."
IS NANO DEGREE COURSES REALLY RUPTURING HIGHER EDUCATION?
It could be argued that the NanoDegree on its own misses the point of higher education. Certainly, most pursue a tertiary qualification with the intention of finding employment upon its completion. But does it follow that every lecture should bear direct relevance to the workplace?
So rather than replace the degree, it could supplement it.
Student Gerard Dunne believes universities are unlikely to view NanoDegrees as competition to full degrees.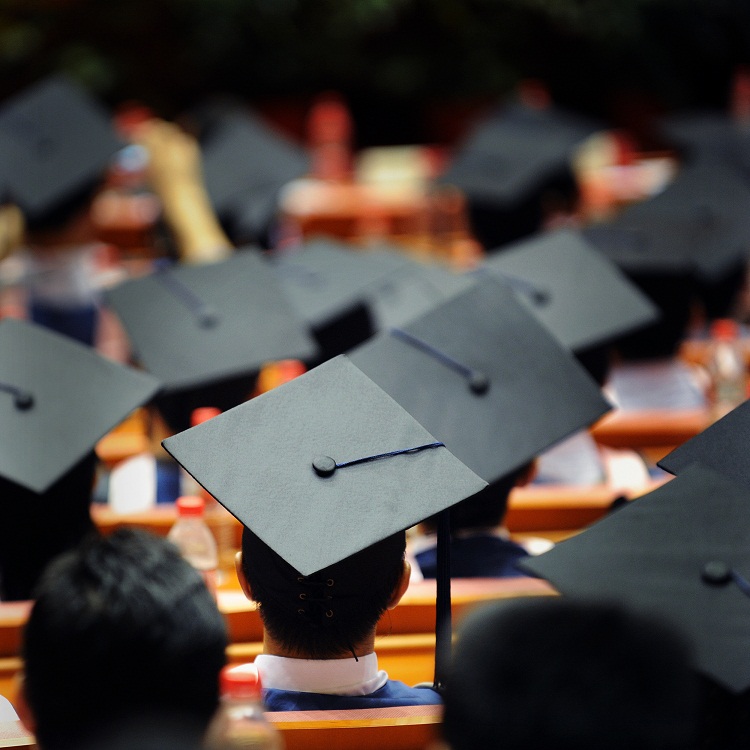 Nano-degree may or may not prove successful – it's possible that not enough students will try it or that the degree won't give them sufficient training. Nonetheless, the idea is a good one and shouldn't be dismissed. It has the potential to be an extremely efficient way to train the next generation of workers, and for many could provide a way to avoid a prohibitively expensive college degree.